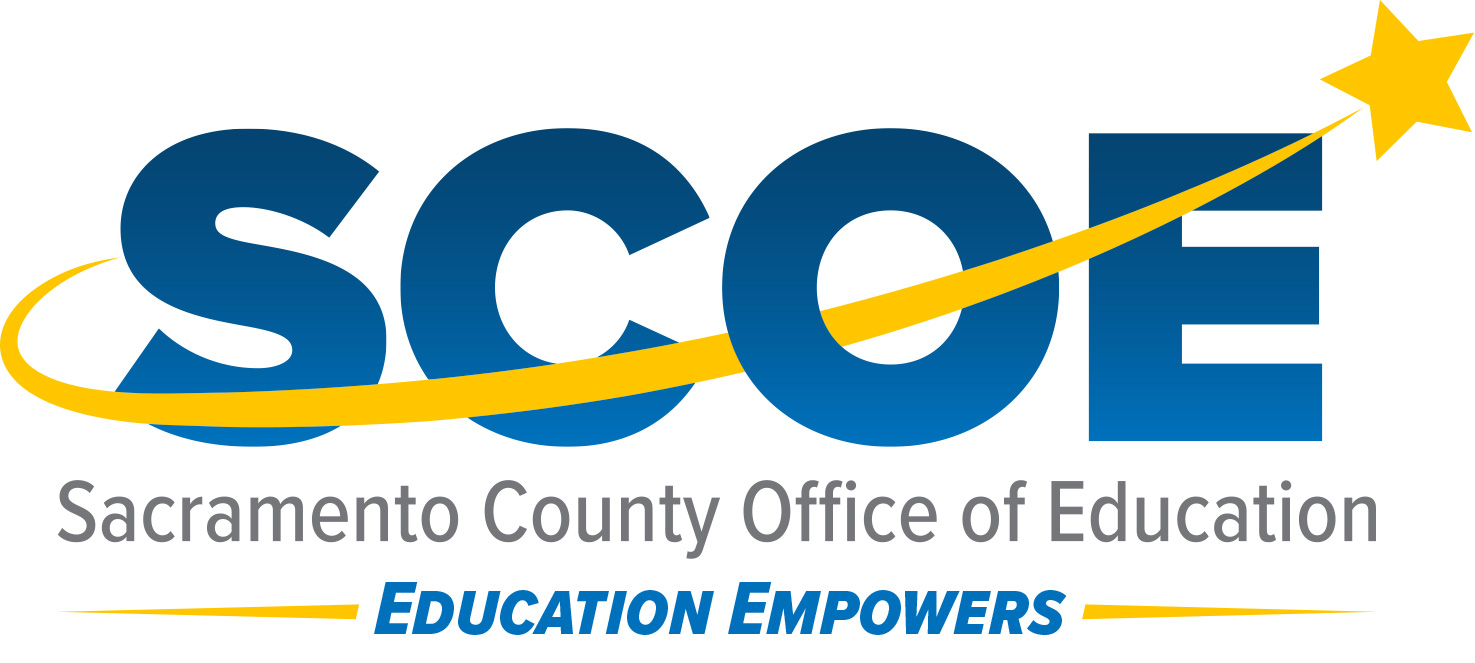 Sacramento County Office of Education
E-Rate Request for Applications - Year 22
The Sacramento County Office of Education has posted the following Request for Proposals (RFPs) for the purpose of applying for E-Rate funds for the 2019/20 fiscal year (E-rate Year 22).
Please click on the RFP you would like to download below. Before downloading the RFP, you must provide your name, agency, phone number and email address so we can contact you in the event that we need to amend the RFP.
For more information about these RFPs, please contact Jerry Jones at jjones@scoe.net.
Request for Proposals
The following RFPs are due before 3:00pm on January 9, 2019: